The voice your audience can trust and believe.
Me and My Commitment
Hi there! My name is Joe and I'm a professional voice actor located in the greater Denver area. I'm here to serve you with nothing but the best I have to offer. With a Bachelor's Degree in Commercial Music Business, and history in both live acting and the DJ business, combining these areas of knowledge towards voice acting was a natural one.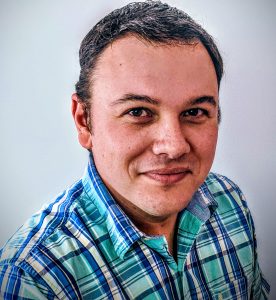 I pride myself on exceptional service, fast turnaround, superb audio quality, and am committed to supporting your business with the best that I have to offer. My goal is for you to be left with the thoughts: "that was easy" and "let's do that again".
Let's start working together today and let me show you how I can create a voice over that can take your production to the next level!
Pinnacle Bank
Backyard Community
Production by Karsh Hagan
Professional Netting Concepts
Installation Instructions
Production by Motion Giraffx
Ask GameDev
The #1 Source for Indie Game Developers
SUPPORTED BRANDS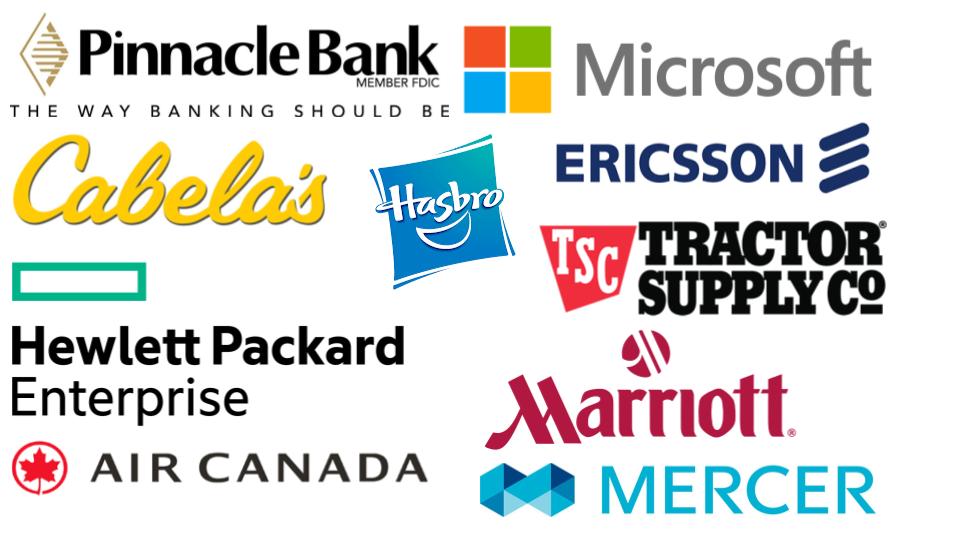 Two Words. HIRE HIM. Exactly what I wanted. Couldn't have found a better voice + quality through an agent. If I need any voice work in the future Joseph will be my first pick…Hands down!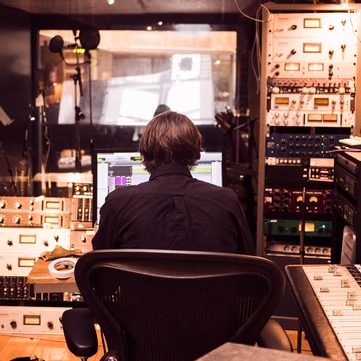 Grant
13leads.com
Joe is the best! Extremely friendly, easy to work with, goes above and beyond to make sure you get what you want. We used him for a voiceover that required conversational, emotional reading. Very pleased.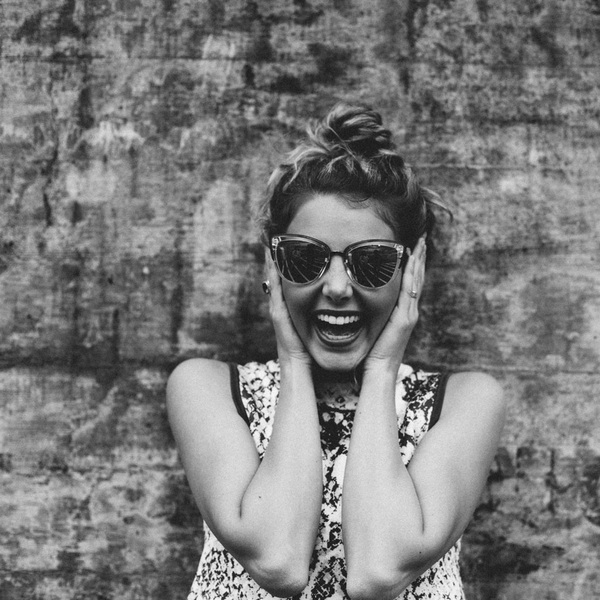 Michelle
Amahnah's Awesome Academy
Joe is a professional. He is both creative and follows what the customer wants with the script, giving it the tone and life you are looking for. 10/10 Would recommend.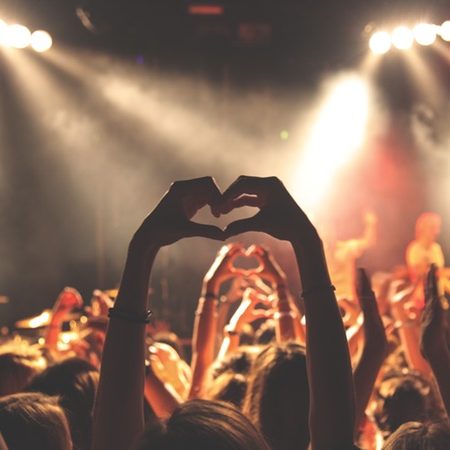 Topaz
Master Marketer
Joe sent me a sample with different styles to show me what he could do. I selected the style I liked best and he did quick work to get me the voice-over I needed. I will work with him again and would recommend him to others.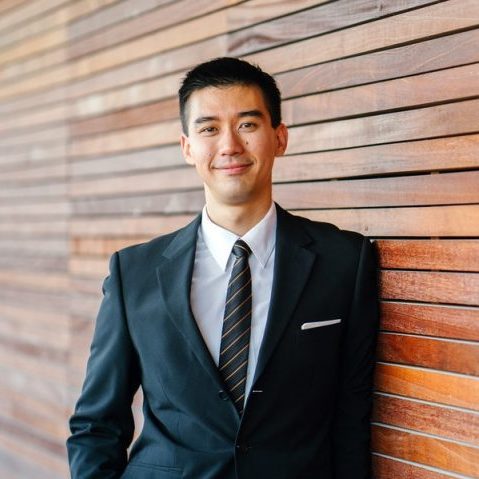 Brian
Advanced Diamond Choice